Control Points use U Point technology, developed by Nik Software and acquired in 2017 by DxO Labs, which allows you to make precise selections without the need for masks or complex selection tools. ("U Point" is simply an abbreviated version of "you point.").
All of the Nik Collection plug-ins (excluding Perspective Efex) use control points for various functions. For example, in Dfine 2, control points let you selectively reduce noise, while in Viveza 2 they let you correct tone and color.
Each control point makes its selection based on the characteristics of the reference pixels to which it is applied. These characteristics include:
RGB channels (red, green, blue)
tint
saturation
luminosity
texture (thanks to the consideration of adjacent pixels and the presence of details),
location of the selected pixels.
U Point technology then automatically selects other elements and areas of the image with characteristics similar to the selected image point on which the control point is placed within the range defined by the size slider. (To define the size of the selection, use the Size slider associated with each control point.)
Finally, adding control points in the same image allows for even finer and more precise analyses, which will have an impact on the efficiency and accuracy of your selections. Further, more areas will be selected simultaneously in the image.
Note: control points and U-Point technology have also been integrated into DxO PhotoLab's local settings.
Below, you can compare the different control points/U-points used in the Nik Collection as well as those used in DxO PhotoLab.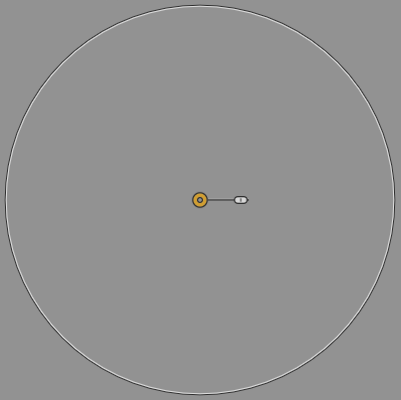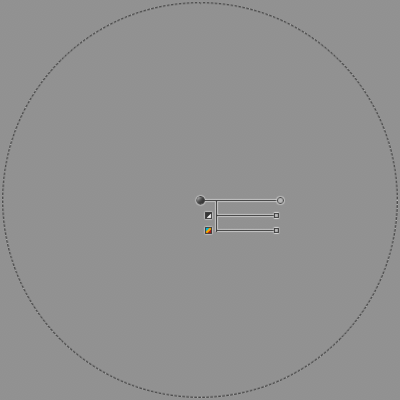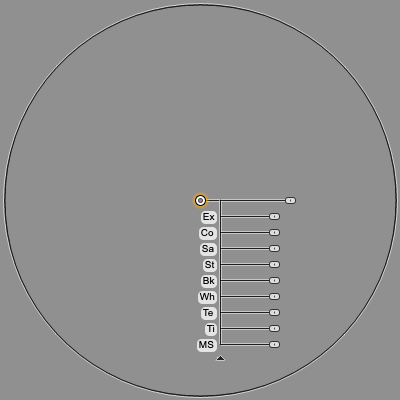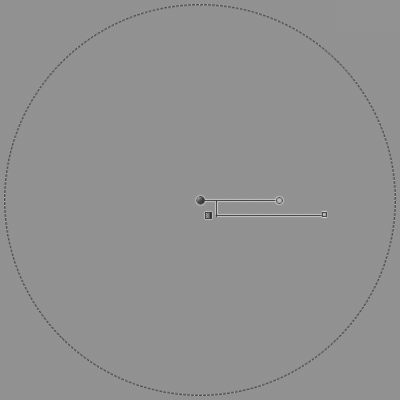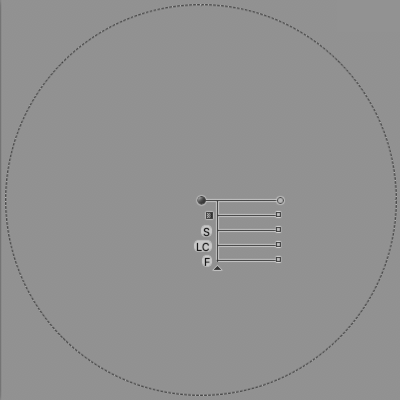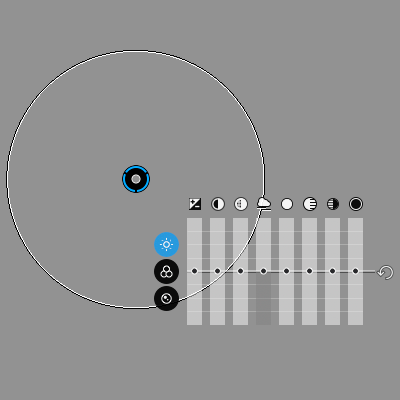 Was this page helpful?
- 53 out of 78 found this useful -